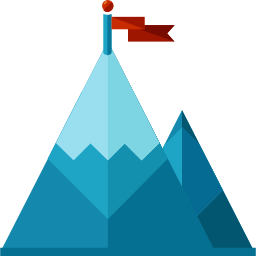 FRIM PCS Main Functions are to:
Be a responsible body for all schemes being handled
Support standard determination process by performing services as the secretariat or a member of relevant standard accreditation body in formulating standard that required product quality validation and to observe under periodically research.
Process application, Service Acknowledgement, Certification Services (CS) and logo sticker concession on certified product.
Execute investigation and dispute resolution, complaints and appeals in line with services rendered.
Be closely associated with the national accreditation body and other certification organizations related to product quality validation.
Coordinate with national, regional and international bodies that are related to product quality assurance to ease the cooperation and recognition rules.
Implement promotional and publicity programs at the local and international levels.